The founders of MathAltitude are industry professionals with more than 20 years of experience and a passion for teaching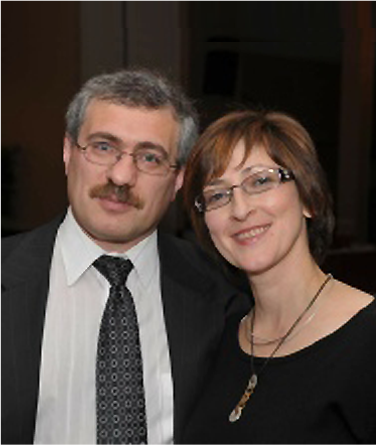 For many years Boris and Olga Serebrennikov were instrumental in the teaching and management of after-school math programs. Inspired by the great mentors and educators in their lives they aspired to open their own school with a more personalized approach, small class sizes, and better tuned to the needs of local students and families.
Olga Serebrennikov, MathAltitude Co-Founder and Principal, holds a B.S./M.S. in Electrical Engineering from Moscow Technical University and an M.S. in Electrical Engineering from WPI. She has extensive industry experience in the field of Telecommunications. Before opening her own school, Mrs. Serebrennikov taught mathematics for more than 10 years at WPI and at various after-school math programs in the Boston area. In 2016, she was awarded the IEEE-USA K-12 Stem Literacy Educator-Engineer Partnership Award for collaboration supporting the development of K-12 student math skills and their application in engineering.
Boris Serebrennikov, MathAltitude Co-Founder, holds a B.S./M.S. in Mechanical Engineering from Moscow State University of Engineering and an M.S. in Mechanical and Plastics Engineering from University of Massachusetts Lowell. Mr. Serebrennikov is currently pursuing a Ph.D. degree in Engineering and works as a Principal Scientist. He teaches upper level math classes at MathAltitude.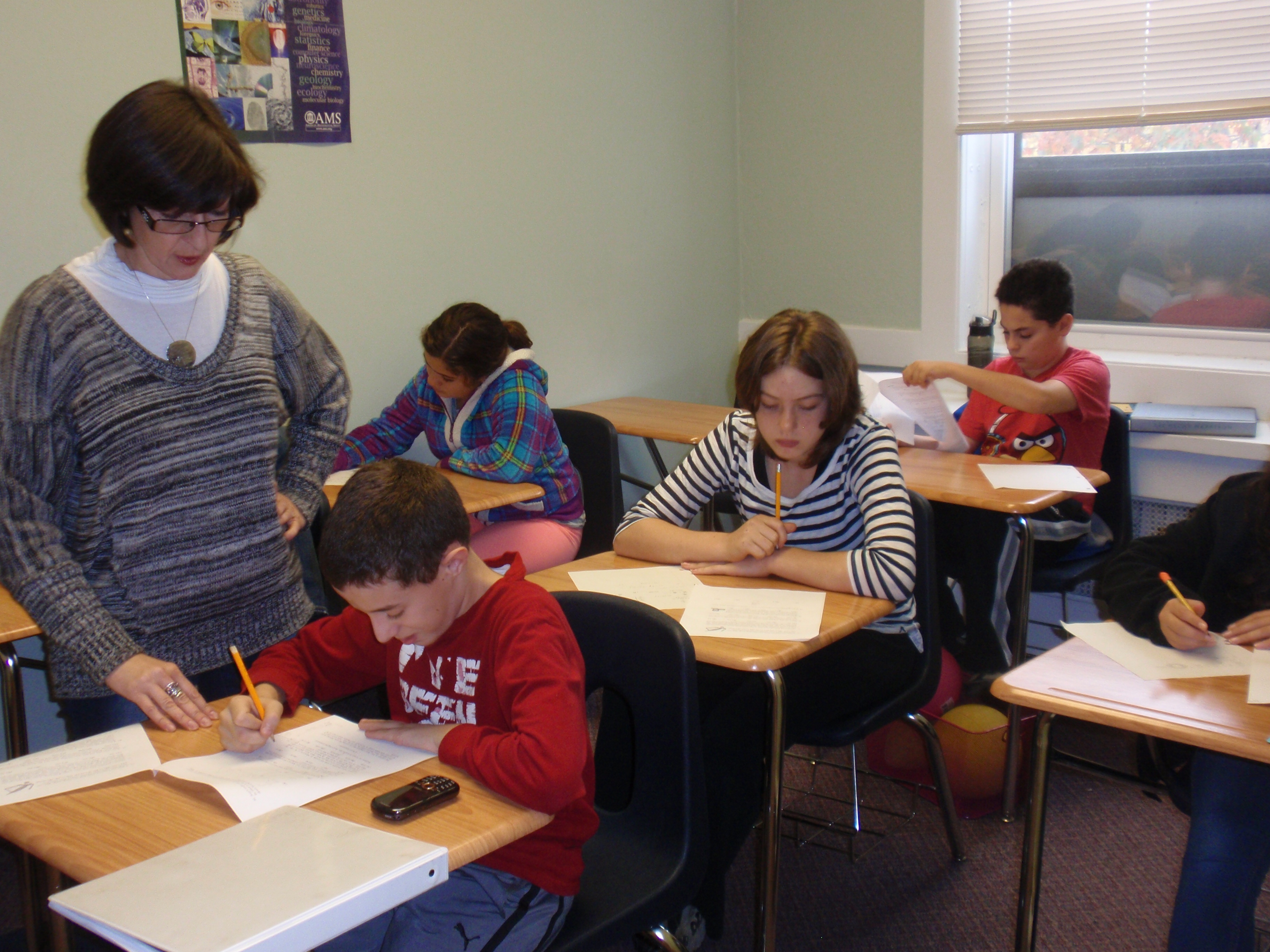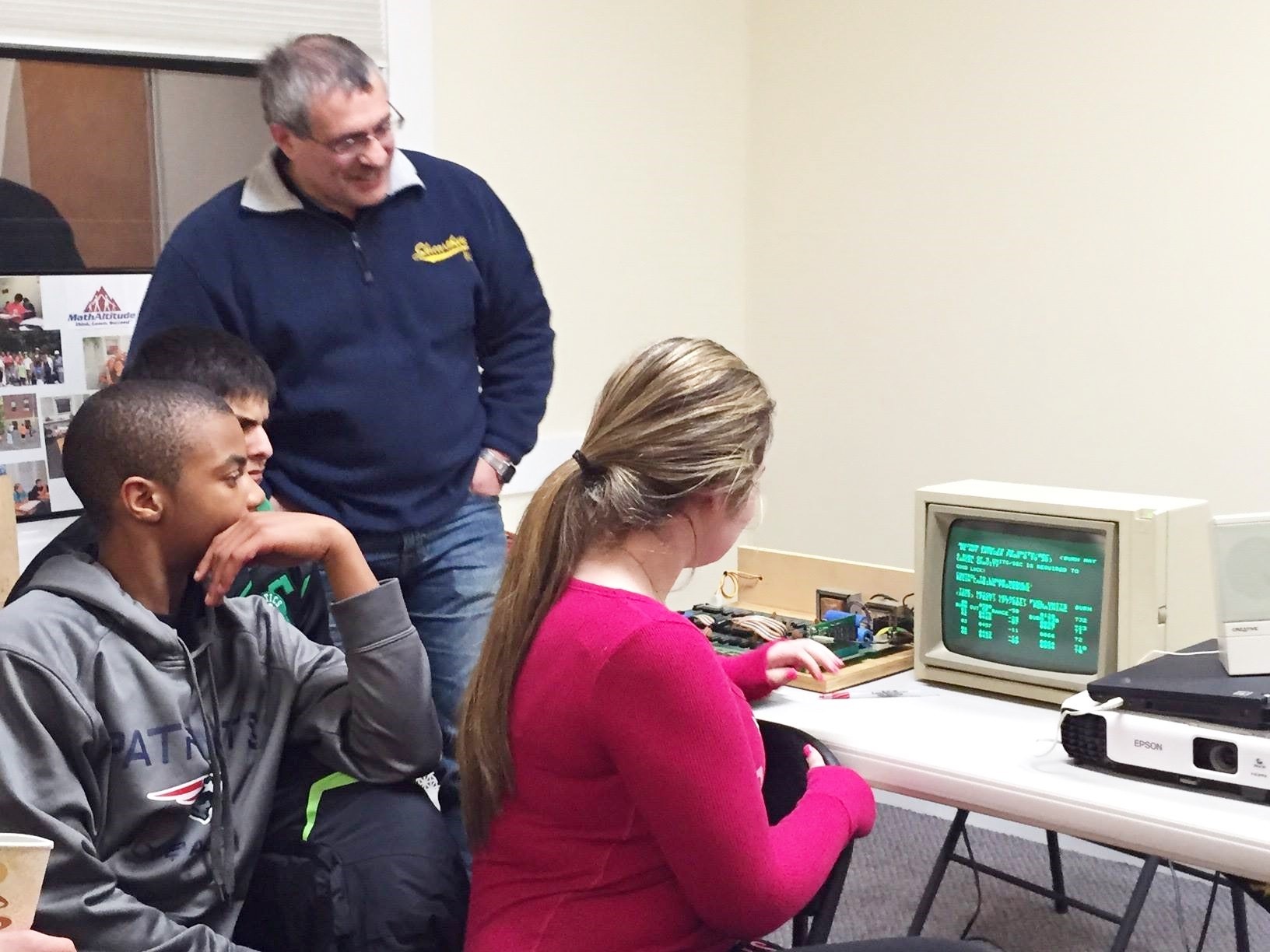 Not just a school, but a school community!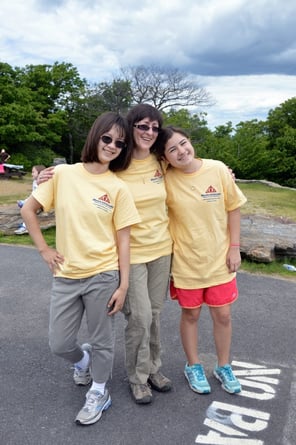 While teaching math is our #1 priority, we have created, not just a school, but a "school community." We know every student and family attending our school on a personal basis. Our goal is to find the best pathway for each child. For some that means attending classes; for others, private tutoring; and, in some instances it means communicating with a child's classroom teacher to gain a better understanding of his or her needs.
We also involve our parents, and our parents feel comfortable discussing their children with us because we have made communication with them as important as the math curriculum itself. We go above and beyond the curriculum we set, striving to ignite and instill interest in mathematics in our students, and motivate them to not settle for mediocrity.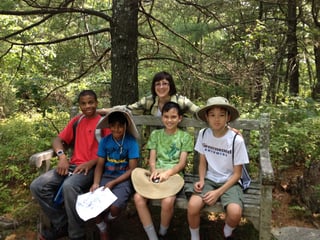 We strongly encourage parent involvement in the teaching process and believe that together we will be able to provide our children with the greatest opportunities, give them a competitive advantage, and a head start into a successful and prosperous future.