The next Noetic Learning Math Contest will take place
ONLINE and IN-PERSON on Friday, November 10, 2023 at 6:30 P.M.
Please Note: We are extending the Noetic Contest to 7th and 8th Graders.
Registration deadline is October 31, 2023.
Workshops will be held online and in-person on Fridays, October 20, October 27, November 3, 6:30 to 8:00 P.M.
Register on our contest and workshop registration page or call us: 860-375-3276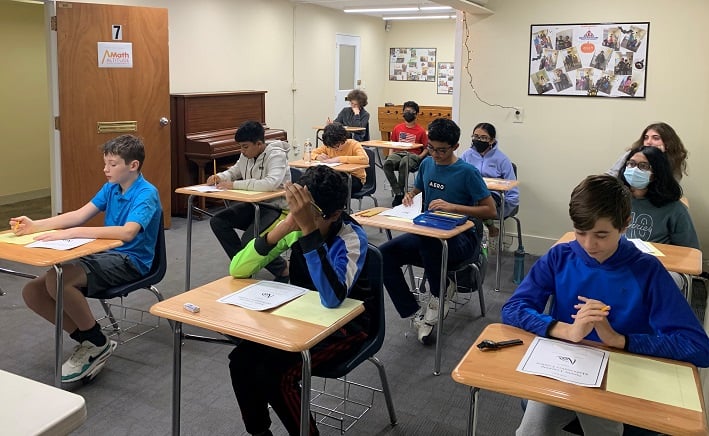 Read More...